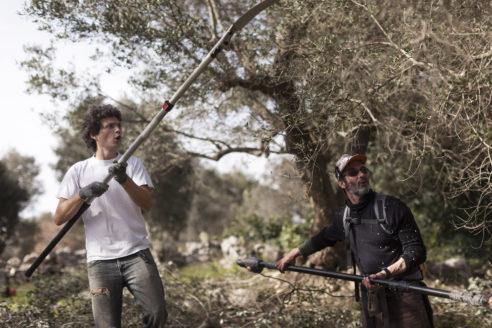 Valle d'Itria, Puglia – 2019 (2 minuti)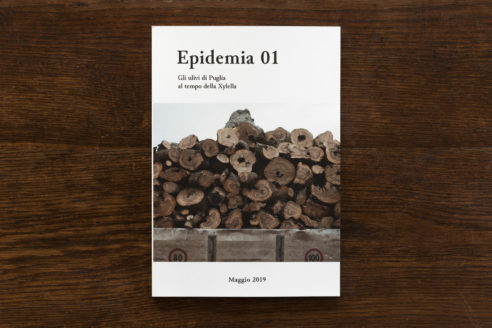 Nel 2013 il batterio Xylella fastidiosa, subspecie pauca è stato rilevato in Puglia, e la sua presenza è stata subito messa in relazione ai disseccamenti degli ulivi segnalati dagli agricoltori nelle campagne di Gallipoli, nel Salento. Secondo le leggi dell'Unione Europea la Xylella è un "patogeno da quarantena", cioè un organismo da tenere fuori dello spazio comunitario in ogni sua forma, poiché è ritenuto una causa potenziale di danni enormi all'ecosistema e all'economia di interi territori.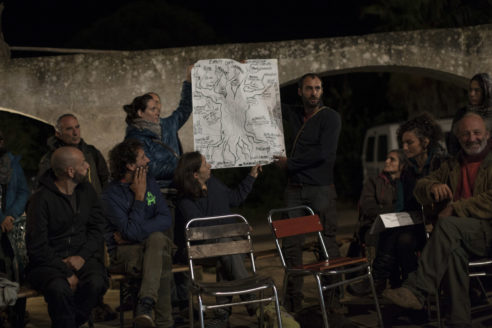 National meeting of the Genuino Clandestino network of organic producers, food markets and activists, held in Urupia, an anarchist commune in Puglia.