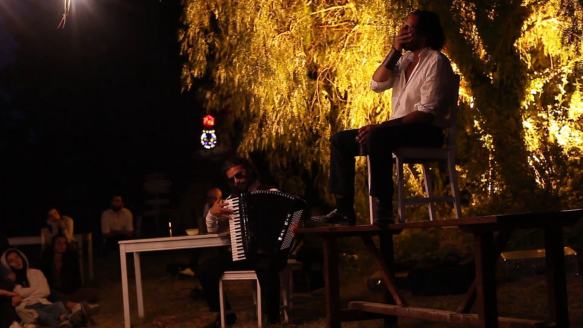 Giuseppe Ciciriello racconta L'Odissea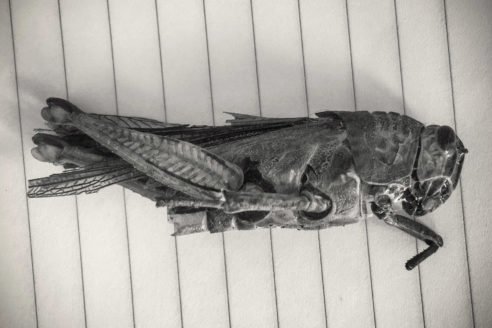 As summer comes to Puglia, in South Italy, increasing numbers of dead locusts can be found in the countryside. Gigantic swarms of these insects are currently wrecking havoc from East Africa to India and even Sardinia in what is quickly becoming a global crisis, and in the midst of a serious drought, the main trigger for this pest, farmers in the Mediterranean region are getting nervous.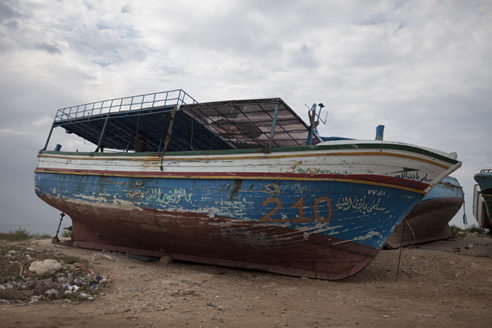 One of hundreds of boats used by migrants to cross the Mediterranean sea lies abandoned in the harbour of Portopalo di Capo Passero, Sicily's southernmost community. The stretch of sea between the island and north-Africa, known in Arabic as Madiq Qilibiyah (strait of Kelibia), is crossed every year by thousands of migrants on their way to Europe.