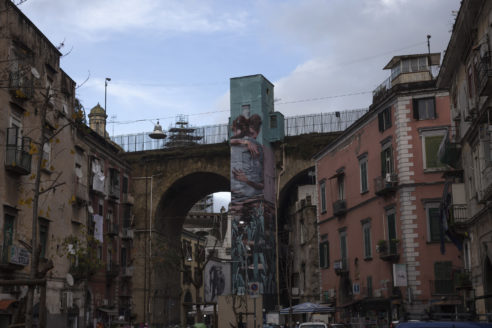 Viaggio sonoro attraverso la DAD, la didattica a distanza, al tempo della pandemia di Coronavirus nella città di Napoli.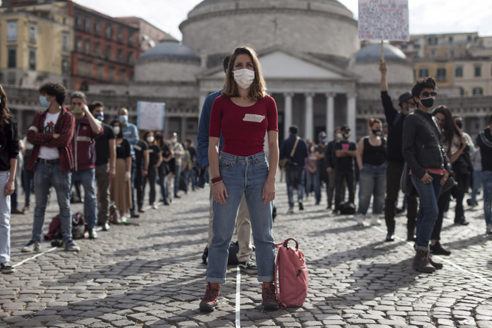 On the 30th of May, the first public assembly after the outbreak of the Coronavirus pandemic was held in Napoli's Piazza Plebiscito, gathering social movements, activists, art workers and many others for an afternoon of discussion on grassroots responses to the pandemic and the looming crisis.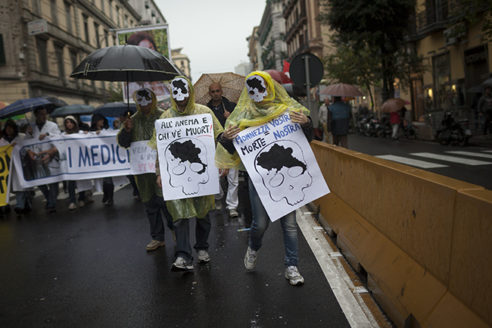 Naples, Italy – 16th of November, 2013: Demonstrators take to the streets of Naples to call for an end to environmental devastation of Campania, an Italian region plagued by illegal dumping of toxic waste and disastrous management of garbage disposal.