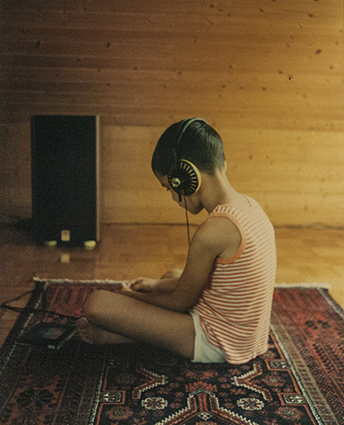 Photo, journalist and human, being
I was born in Rome, in the year 1984, and I grew up in a small village of Puglia, in southern Italy. After studying History of the Middle East and Philosophy at the School of Oriental and African Studies in London, I have been an intern at NOOR photo agency and worked at the pre-selection of the World Press Photo contest in Amsterdam.
Now I am a freelance photographer and journalist, and some of my photos and articles have been published on various international media outlets and websites.
I also edit an independent magazine: il fico rosso