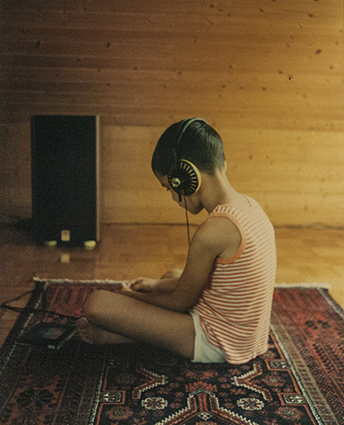 photo, journalist and human, being
I was born in Rome, in the year 1984. After studying History of the Near and Middle East and Philosophy at the School of Oriental and African Studies in London, I have been an intern at NOOR photo agency, served briefly as assistant to various photojournalists and worked at the pre-selection of the World Press Photo contest in Amsterdam. Now I am a freelance photographer and journalist, wandering around the shores of the Mediterranean, and some of my photos and articles have been published on various international media outlets and websites.
As a journalist and a historian, I try to work on how politics, history and geography influence human experiences, and on how they are revealed through them. As a photographer and a human being, I believe that "the representation of reality is the political question with a capital P" *, and I seek to shed light on the production of meaning and its resulting power effects.
* Theory & Criticism, vol.2, p.3